The 1st TMJ Marathon in January 2017 and the opening of our first TMJ Pathology Center in Europe were two great achievements already in the beginning of this year!
At the TMJ marathon, we gather patients and professionals together  for the first time in an unprecedented exchange of experiences! Patients were able to show the professionals the true face of the suffering that is to live with TMD and related diseases, as well as to show what kind of care they need to have beyond the basic consultation, remedies and "come back soon". On the other hand, different professionals such as maxillofacial & oral surgeons, clinicians, orthodontists and prosthodontists were able to explain how their paradigm about TMD changed, after understanding the TMJ pathology under the mensurative neurophysiologic approach.
For example, Dr. Ivson Catunda from Recife – PE (a city in a state at northeast Brazil), an oral & maxillofacial surgeon, explained that before get deep into the TMJ´s neurophysiology and pathology, when he saw a case with marked joint degeneration, he really believed in TMJ implants. However, today he himself has cases of advanced degeneration, treated by the neurophysiological approach, in which he completely ruled out the need for surgery, because he got REGENERATION of structures! Endorsing this position, in the group, there was a patient with TMJ imlpants, who was able to report the suffering of living with the prosthesis, since the muscular pains present became very intense and uncontrolled.
Dr. Marcus Vinícius from Diamantina – MG (southeast Brazil), was another who reported a drastic change of scientific and professional perspective in the field of orthodontics and functional orthopedics of the jaw after entering the world of  measured TMJ Pathology. He shared his experience about the full impact of this approach on patients' lives.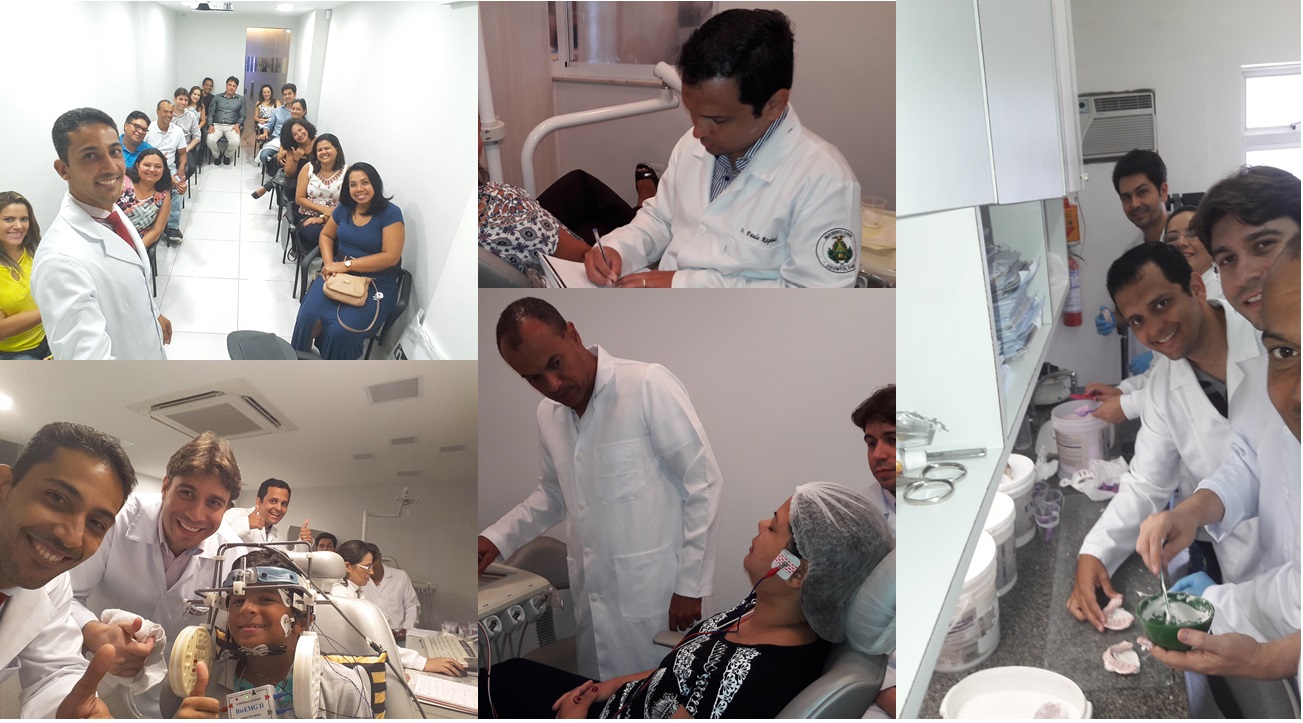 The inauguration of the TMJ Pathology Service Center in Europe took place in Faro, Portugal in February 2017. It was achieved in partnership with my mentor and teacher, Dr. Jorge Learreta from Argentina, Dr. Lilian and Dr. Tadeu  from Portugal and with the effort of Ana Louro, TMD patient, who really made this event possible!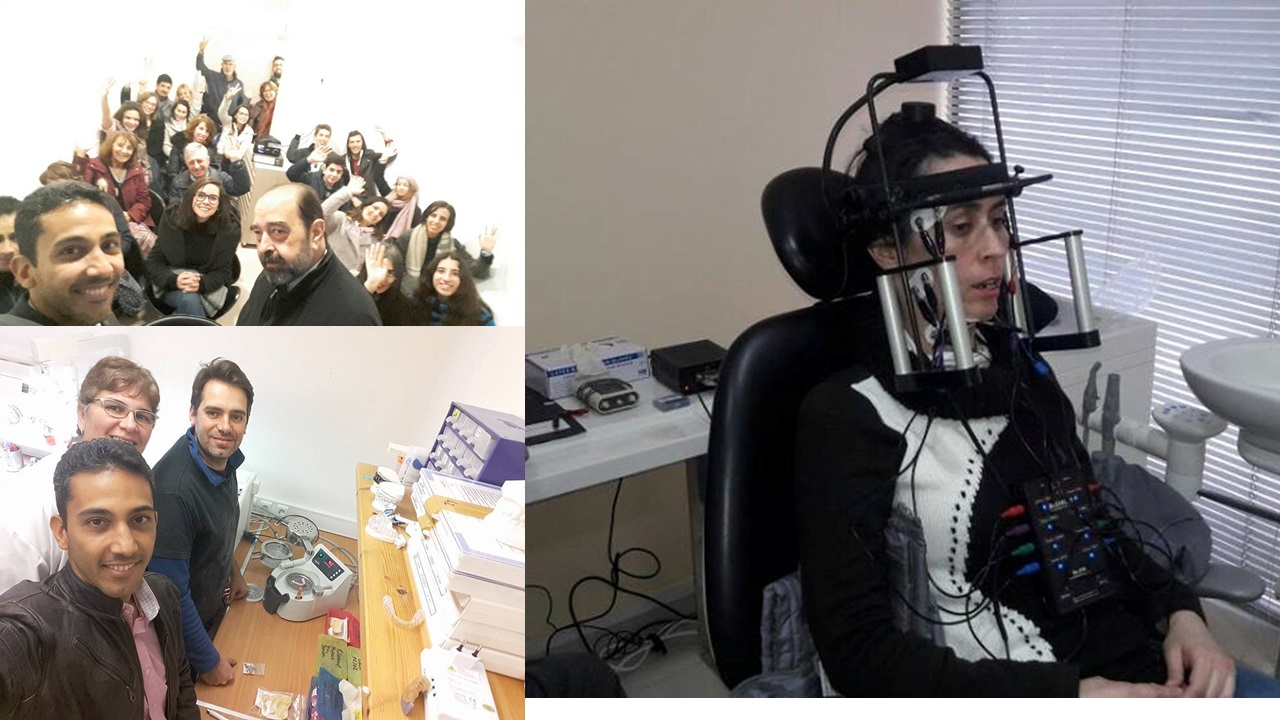 At the end, it was like an "ultra-marathon" with patients of the most diverse nationalities and locations in Europe and Africa: Lisbon, Porto, Alentejo, Algarve, Madeira, Cape Verde, England, Russia and Germany!
Faro will be a great reference in TMJ pathology throughout Europe!